Tribute to Alexander Vertinsky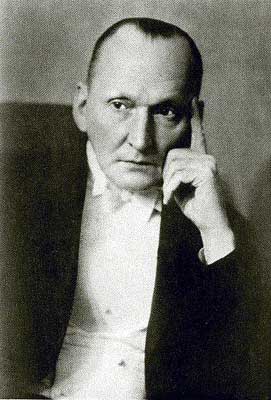 I am for many years listening for songs of outstanding russian singer Alexander Vertinsky. Finally I decided to put together this WWW page and collect most resources about him I can find.
Some of A.Vertisnky songs in audio files:
English translation of some songs:

Links to some pages:
If you have any materials concerning A. Vertinsky or some comments about this page please let me know and I would be glad to make this page more interesting. You can email to me at Vadim Zaliva <lord@crocodile.org> . If you want you can take a look at my home page at www.crocodile.org.

---
Last modified: Sun Jan 23 10:45:10 PST 2005